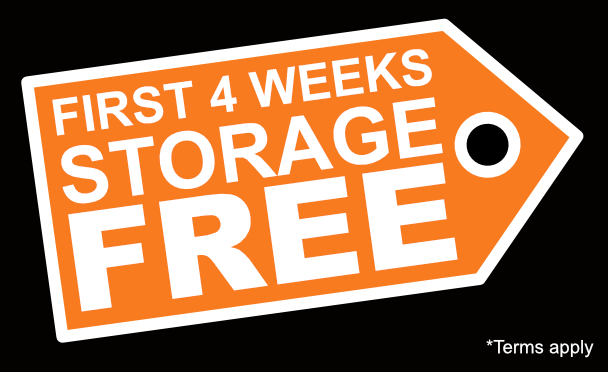 TEL: 01983 568 200
OPENING HOURS
Monday – Friday – 9am – 5:30pm
Saturday – 9am – 5pm
Sunday – 10:30am – 1:30pm
Bank Hol Mondays – Closed
Other Holidays Click Here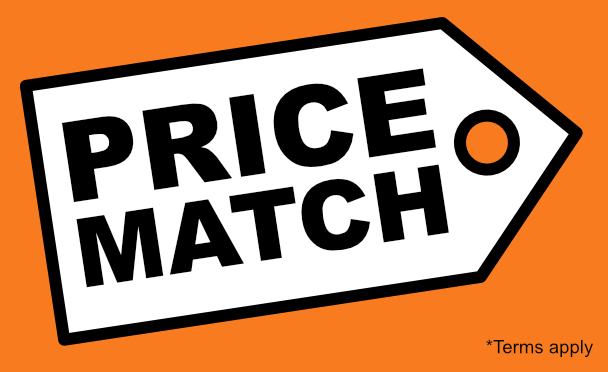 Welcome to Store it Ryde Self Storage. Our modern purpose built 30,000 square foot self storage superstore on the Isle of Wight conveniently situated at Nicholson Road, Ryde (next to Ryde Fire Station) offers you the best storage deals and lowest prices on the Island.
With prices for storage units from as little as £10 per week including VAT with NO hidden extras, the price quoted is the price you pay !!!. 
We are the Isle of Wight's largest self storage provider and we are now able to offer you secure low cost high quality self storage space for all your requirements, personal items, house contents, archive records and business stock/use.
LATEST NEWS
We are happy to announce that as of December 2018 we are officially full members of the Self Storage Association UK. Going forward will be a great benefit to not only us a company but to all of our existing & new customers. This is a great opportunity for us and it means we will have access to all the latest news and updates in the self storage industry which will enable us to not only continue our fantastic services to all our customers but also to grow and change with the self storage market itself. For further information you can visit their website by clicking here 
What Store it Self Storage can offer you?
Purpose built steel rooms in a modern secure environment with wide range of sizes from a wardrobe to a large double garage ensuring your possessions are clean and dry, safe and secure.
Free unlimited access 7 days a week during opening hours
Perfect for house moves, renovations, decorating, decluttering, bulk or archive storage, or just that extra valuable space we all need for short or long term
With our flexible storage agreement and no long term commitment you can store for as little as a month or longer.
Sign up today and move in immediately, it's that simple.
Range of trolleys and sack trucks available free of charge, together with an extra large goods lift to the upper floors. Our large car park and loading bay which is also security fenced, offers ample safe parking.
At Store It Ryde Self Storage your goods and possessions are important to us and we will keep them safe and sound in a secure environment.
Secure lockable storage

clean and dry storage units

24/7 Internal & External Digital surveillance CCTV

Fully monitored intruder alarm/ fire detection system.
This was our second unit rental at Store it Ryde and the service has always been excellent.
Becky - July 2019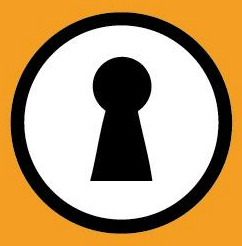 Best experience at Store it. All staff were friendly and helpful. Nothing too much trouble. Went above and beyond to accomodate my needs. Would highly recommend it in the future
Abbie - July 2019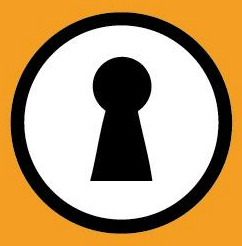 Brilliant Service, Nice Helpful Staff. Would use again!
Mr O - July 2019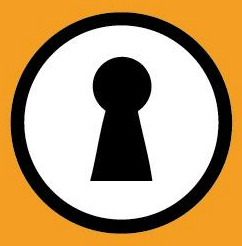 Easy Access and Great Service.
Andrew - June 2019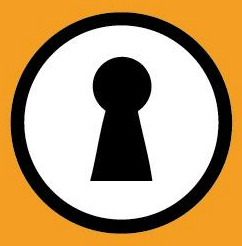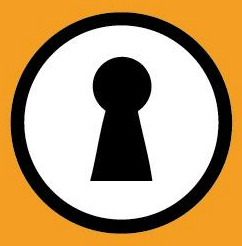 Great Service, Convenient, I would Recommend
Rebecca - May 2019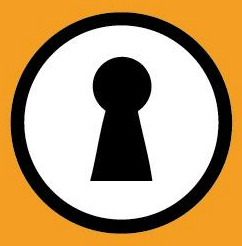 Excellent Facility, and very useful.
Staff always very friendly
Pam - May 2019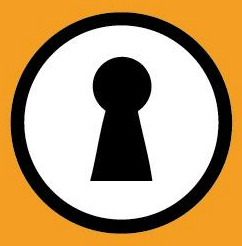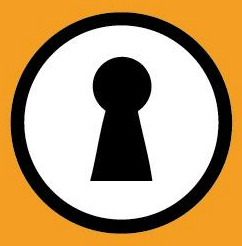 Excellent Service - Thank you
Louise - May 2019