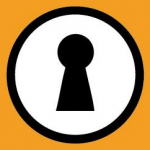 Top Dog! Re Service and clean storage, had to be top for framed drawings. So helpful. Thank you!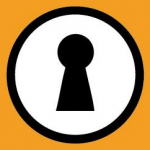 Great service, Thank you!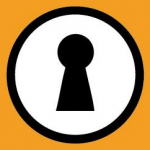 I have to say Michelle? what an asset this lady is to your company, bubbly, confident, knowledgeable, professional and within a few seconds from my stressed state of panic, she had turned me around , she had me laughing with relief and peace of mind.  Instantly nothing was an issue, she explained everything clearly and with an upbeat approach. 
After we had secured the payment, I felt like Id known her forever. What a wonder person, to be able to sell your company in less than 10 minutes. I would recommend your company every time.