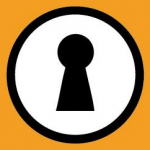 Pleasantly handled by staff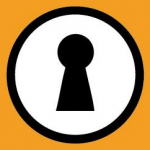 Just wanted to take the time to let you know that your member of staff, Michelle, who I have been dealing with at Ryde has been fantastic. As you know moving is crazy stressful and moving during the Covid 19 outbreak has been near impossible - Michelle has bent over backwards during the last couple of weeks to help me deal with my stuff going into storage, and i just wanted to let you know how great she has been. I feel its important to let a company know when they have a really good person (people are so quick to complain, but very rarely praise)
So thank you, and thank you to Michelle.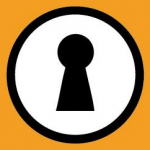 All very lovely, loads of parking. very efficient!